Get Started Now
Our services cover a wide spectrum in the field of environment, sustainability, and the promotion of socially conscious development projects and investments.
Who We Are
We are a team of passionate entrepreneurs, promoting socially conscious investments that contribute to the wellbeing of People and Planet in both the private and public sectors. Based in The Gambia, West Africa, we work together in partnerships with some of the leaders in Corporate Social Responsibility, environment and energy management, nationally and within the continent, helping to create prosperous and sustainable economies.
What we do
We promote, implement and broker investments that contribute value to society. We also offer Corporate Social Responsibility consultancy services, with a keen focus in the hospitality industry, and the development of Responsible Tourism. We believe that through responsible practices, tourism can become a driving force towards positive change in developing countries, reaping great outcomes from the industry for the wellbeing of the people whilst protecting the environment, and ultimately addressing the Sustainable Development Goals.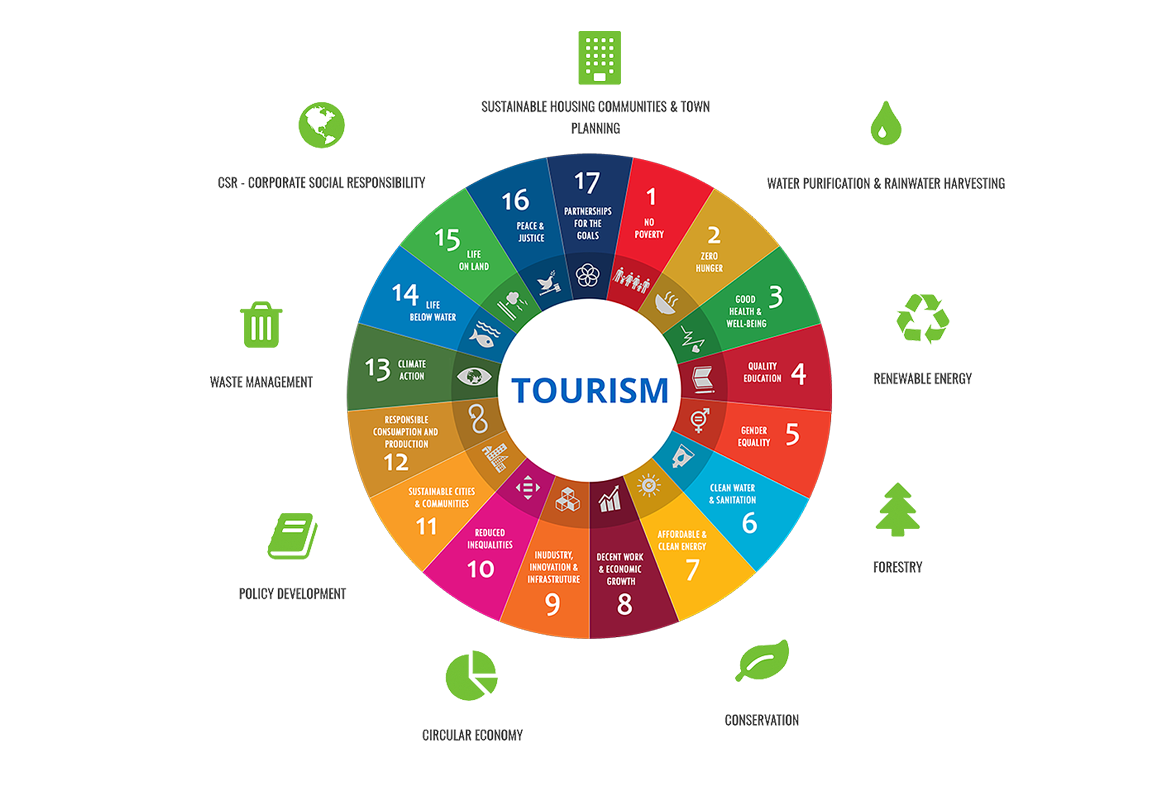 Pilot study

Water, energy, waste & sustainability performance for six hotels in The Gambia.

The Golden Baobab Marina

In it's very early stages, this project will be the first of its kind in The Gambia. Fully sustainable residential estate, boutique hotel, school of hospitality, boating club…